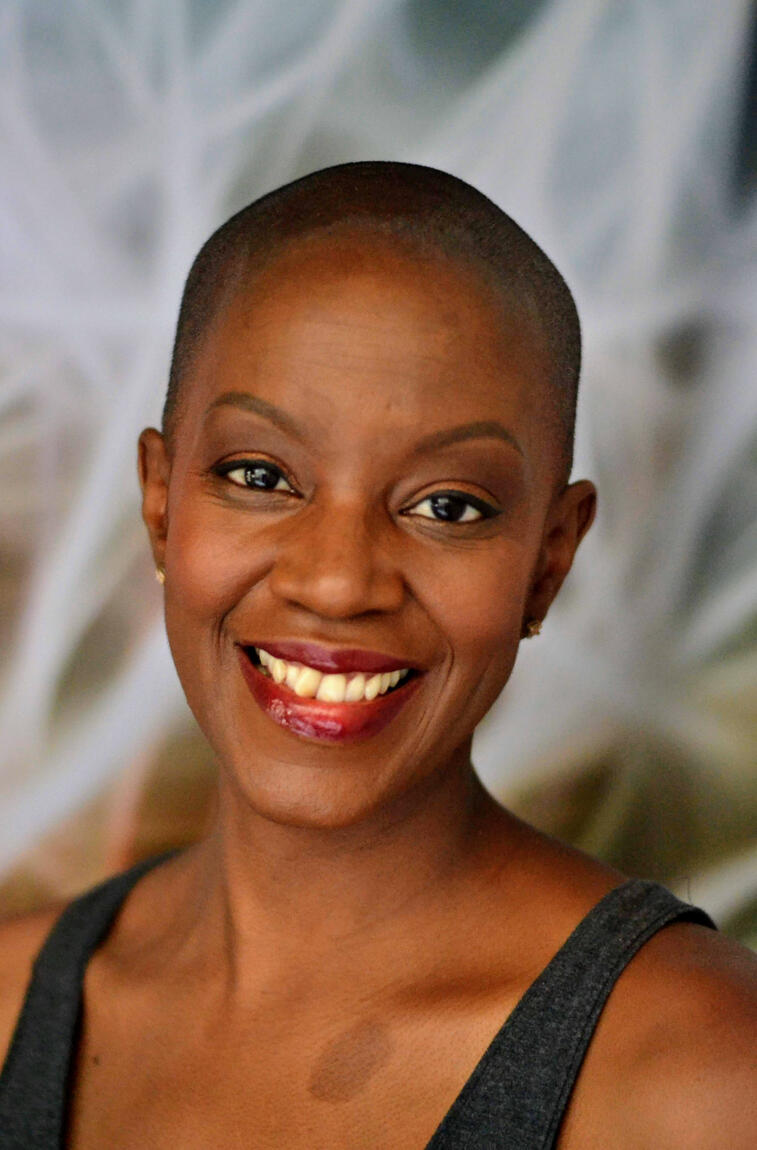 about
Welcome
Hello,I'm Danette. In 2010, a deep inner calling awakened within me, urging me to create and serve with a sense of purpose. Following my completion of yoga teacher training and Reiki certification, a beautiful shift occurred. What had initially been private yoga classes and healing treatments organically transformed into profound life coaching sessions infused with a touch of spiritual awareness.Witnessing the profound changes in the lives of countless clients, I embarked on a journey to establish a wellness company dedicated to empowerment. Our mission is to uplift and empower women through various offerings, including workshops, retreats, online courses, and private life coaching programs, all with a spiritual undercurrent that helps individuals connect with their inner selves and the greater purpose of life.My areas of expertise encompass transitions, transformations, nurturing relationships, breast cancer support, and the art of intentional living.
INDIVIDUAL
COACHING
"You share your voice; I lend my ear,
And in that union, enchantment appears."As the new moon graces the sky, a fresh chapter unfolds, marking the dawn of new beginnings. What has guided your footsteps to this moment? Is it a whisper from your soul, beckoning for change?If you find yourself intrigued, envisioning the possibilities of our collaboration, I invite you to reach out by clicking the button below. Please note that I welcome only earnest inquiries on this transformative journey.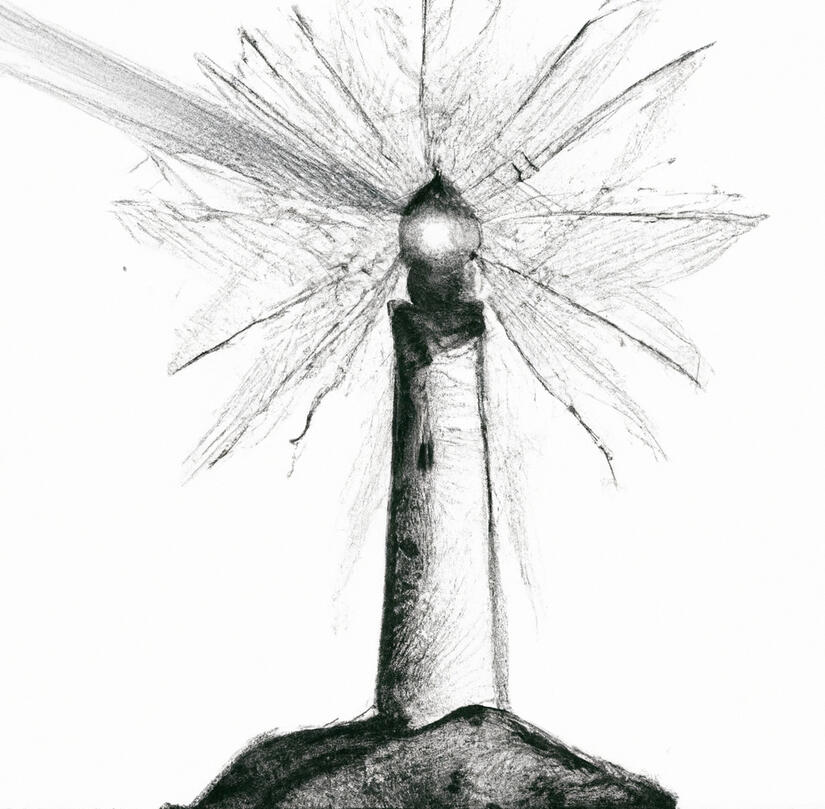 GROUP
THE LIGHTHOUSE GATHERING
Welcome to the Lighthouse...
A Radiant Beacon to Illuminate Your Path Through the Fog and Lead You Back to Your True HomeHere, within this sacred sanctuary, we gather. It is a haven for women seeking the sacred journey of realignment and renewal.